Ok so I had this idea a little bit ago, and after some thinking and some planning, I think I am ready to roll it out.
I love helping people, and I know the absolute hardest part of any weight loss/ fitness journey is getting started. How do you move? What do you eat? How do you keep going? We all had these same thoughts when we got started, and some even after that after a plateau or a setback. How do I get on track?
Well, allow me to help! Please note, I am not a fitness expert or RD or anything fancy. I am just a woman who wants to help empower ALL women to take the first step in this journey. It is scary. It is confusing. I can help.
SO I came up with the 7 Day Jumpstart!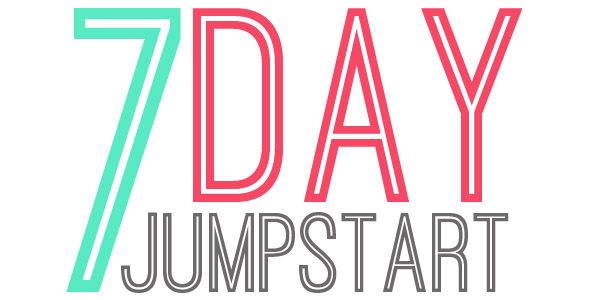 Why 7 days? Its long enough to start to establish healthy habits and routines, but short enough that it is still a jumpstart.
Here is what it will include!
7 days of coaching from me (technically 10, but lets pretend its 7 lol)
A clean eating meal plan that will show you that eating healthy is easy, cheap and delicious!
Daily emails that include encouragement, a workout and tips for staying on track!
A private Facebook group for you to mingle with other jump starters.
And a photo a day contest to win an awesome prize.
And the super coolest part of all of this is that the first round will be free.
So since I am still working out the kinks, I will be taking 10 people as my Guinea pigs and see what works for them, what they needed more of and really perfect this before I roll it out to the general public.
Do you need a little kick to get started? Do you want a full week of food, workouts and inspiration at your fingertips?
Click here to apply :D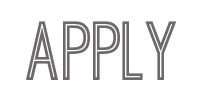 Again- please know that I am only taking 10 people in this first group. I want it to be a small, intimate group so I can get real feedback. So please answer the questions truthfully :D