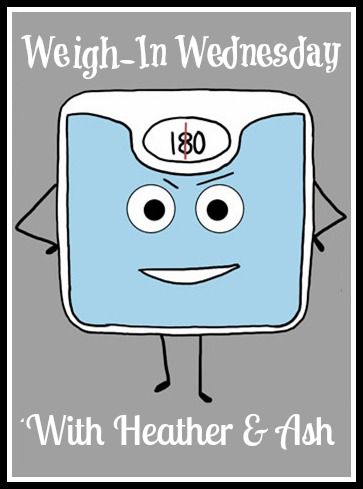 As you guys know, I am not perfect. I am a binge eater, and while I have been able to control it for a while, it has reared it's ugly head. I am trying to follow a strict clean eating diet plan and I will be FINE for a few weeks on it, but then the restriction seeps in and the old habits come out. So I am going to confess my sins, and move on from them.
I ate a bowl of ice cream last night in the shower so my husband wouldn't know. Except that I forgot to go put the bowl away after he fell asleep last night so he found it this morning when he showered. Shameful.
I had pizza and cupcakes AFTER that for dinner. I only had 2 slices and 2 cupcakes, but I still felt like shit after them.
I had to pick up doughnuts for work this morning. I ate two in the car before I got to work. And another 2 while at work. My stomach hurts :(
I haven't had ANY problems with hiding food in over a year, so this has definitely been triggered by my new diet. I need to figure out that happy medium.
So my weight is about what you would expect.
241.0
I am disappointed and sad. I was so proud that I got to 235, and now there is probably no chance of getting to 230 before my Diet Bet starts next Thursday. But that doesn't mean I am not gonna try! I have a week to get back to a place I feel comfortable before we go into crunch mode.
I have been told that I am absolutely crazy for doing a diet bet from Thanksgiving to Christmas. Maybe I am, but I know I need the most support during those 4 weeks, more than any other 4 weeks in the year. I am terrible about cookie exchanges, and I have one coming up in a few weeks. I know that the accountability will keep me on track during the hardest part of the year, and if you think it would help you too, join us!
We will also have a secret facebook group for all the participants, to offer tips for staying on track!
We would love to have you join us and prove to yourself that you CAN succeed during the hardest time of the year!