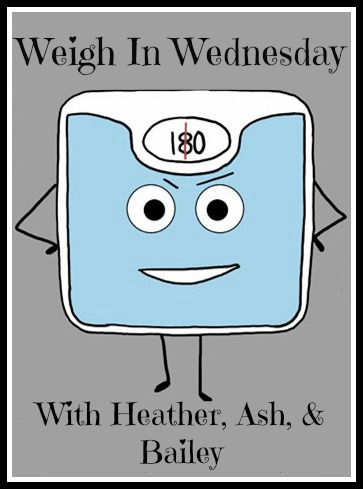 This morning I stepped on the scale, and saw a GLORIOUS number.
BOOYA! I have literally not been in the 230's since 2006. When I met my husband, I was 225. I am so close to being the girl he fell in love with and that feels amazing. This was exactly what I needed to prove that I really can do this! I need to lose 1.8 more before the Diet Bet final weigh in on Monday, but I can totally do it! I am excited to actually win this one! lol
All of this recent success has made me think about my future and setting some longer term goals. Right as I was thinking about that last night, an ad for the Rocky Mountain Half Marathon next August came across my news feed. Hmmmm I thought. Could I feasibly be trained for a half marathon in 10 months? After looking into it, I really think I can. But I got some advise that my first half should be bigger, more fun, so that it is easier to get through. The biggest one I could find before this one was the Colfax Half Marathon in May. May is only 7 months away, but still technically do-able. A friend of mine also suggested the Boulder Bolder, a 10K that is also in May.
SO I started looking into training from being able to just run 1 mile to being able to run 13 in 7 months, and although it really is kinda terrifying, I am going to try. I am going to start C25K for the 245982nd time and this time actually follow through. After that I will bridge to 10K and from there to a half. I can't believe I just wrote that down. Holy hell, I am gonna run a half.
So that's what's up with me....
Am I crazy? Ever run a half? Any advice?