First off, I can't believe July is over. Where has this year gone?? Maybe it's just me, but I feel like it is just flying by! I am so excited to start the
Live Well Colorado Get Moving Challenge
tomorrow! I would love it if you would join me, even if you don't live in Colorado :D For the next 30 days, we are moving 30 minutes every day. That's it! I think it's a great way to jumpstart activity, or to keep yourself accountable to move a little more every day! I can't wait!
And I am sharing my latest Skinny Jean Fit Camp workout video for Workout Wednesday :D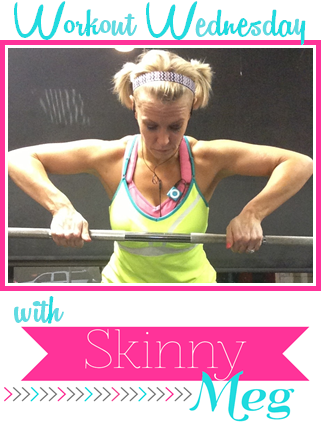 And this week for Weigh in Wednesday, I weighed in at 244.7. That is down almost 3 lbs from last week :D I am excited to finally break that 247 barrier I have been up against for a while. I can't believe I am less than 5 lbs away from the 230's! Here I come!!