This Wednesday I am linking up with two of my favorite link ups!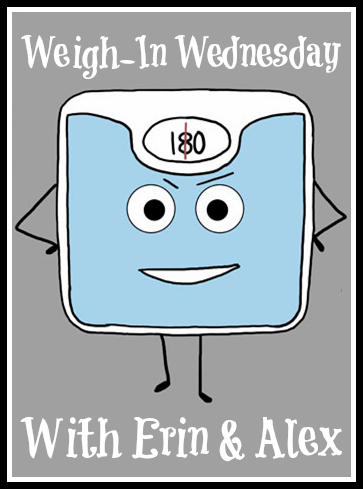 and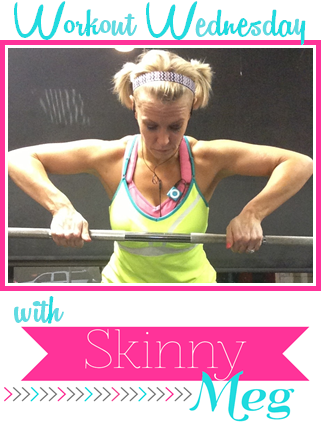 This week I started the USANA Reset and so far so good. I am excited to share all the hairy details of my experience. Last week (Wednesday- Sunday) I really tried to eat well and even controlled myself on Mother's day. So I was super excited when I saw this number come up :D
247.8 (-3.1) (-37.8)
Two things.
1. Eff yeah! Look at that number!
2. Out of the 250's! I never wanna go back!
So yeah I am pretty excited about this week and I can't wait to keep on going!
On the Workout Wednesday front, I am super excited about how the DHC Competition is going! I have been getting in 3 sweat sesh's a day, which is a lot but two of them are pretty short, like 30 minutes. Today is my rest day because I am having some back pains. I should be back in there tomorrow :D
As part of the program, we were assigned a trainer who lead our whole team in a group work out class and we did a really similar work out to my
52 card sweat
!
But instead of plank, we did burpees lol. Those things are no joke! I was excited to revisit this work and I definitely wanna do it again soon. It kicks your ass, but isnt boring because you are constantly changing up the exercises!
What are you doing this week to switch things up?