This Wednesday I am linking up with two of my favorite link ups of the week!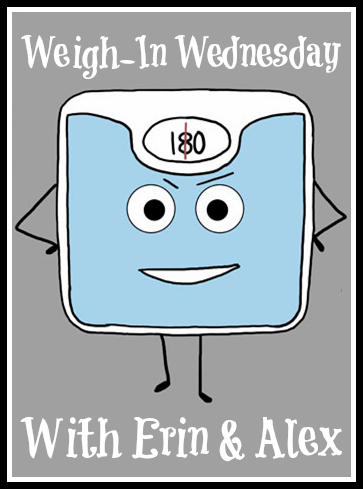 and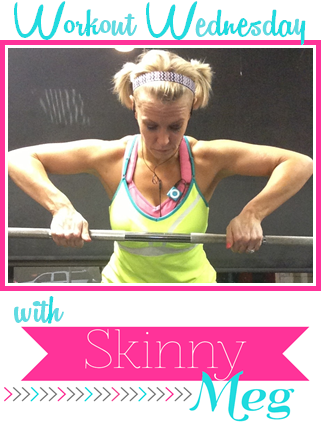 Lets get to it! This week is my first week back paying attention to my weight. It was… informative? I have been in a rut, and I had a heart to heart with my husband about our progress. I told him I feel like we are people who are kinda trying to not gain weight, but not really trying to lose it. We eat better than we ever have, but we aren't making exercise a priority and we are only hurting ourselves. We are working on changing that. I think this number reflects that.
250.9 (+1.9 ish) (-34.7)

To be honest, last week's weight was kinda off the top of my head. I didn't have my scale back, so that was my weight last saturday lol. So obviously I need to figure my ish out.
With only 8 weeks left of the 10 week challenge, I am ready to get my ass in gear. On a side note/ NSV wise, I went to Old Navy this weekend. One of my goals for the 10 week challenge is to fit into a size 16 shorts for our trip to cali in 8 weeks. I hadn't tried on a pair of ON bottoms since high school, so I grabbed a size 20 in jeans (they don't sell over a size 16 in shorts in the store…) and was PLEASANTLY surprised when they were actually too big in the waist. My friend suggested that I try on a pair of 16 shorts to see how far I had to go, and they actually fit over my ass and thighs (not in a flattering way, but they fit!) but I couldn't button them. They had a lower rise than the jeans so they hit me in my belly rather than over it. BUT I now know how far I have to go and I have to say, I'm not scurred. I have got this!
So onto workout time! About a week ago, my company announced that we were competing in a "Denver's Healthiest Companies" competition, and they invited me to be on the team. I am by NO means the skinniest person, but my hard work hasn't gone un-noticed. I gladly accepted, and now we have all the details! The contest starts on Thursday, and basically the team to "check in" at the gym the most number of times in the next two weeks wins. Each person can check in a max of 4 times a day, no minimum amount of time (but you can't just check in and leave). I want to make the most of this two week free gym membership at a fancy gym downtown, so I looked at their group fitness classes and made a plan. I am planning on working out 1.5-2 hours every day (m-f) during the competition. I am also planning on trying new classes I have never done! I am excited to try Bodypump for the first time, after hearing SO many great things, and also spin! I will be doing yoga, and twice a day they have a 15 minute "Fit in 15" class that I hope to do as often as possible! I love the idea of a super quick work out in the middle of the day. I promise to let you know all about that!
So there you go! What is your favorite group class at the gym? Anything I should keep an eye out for?