So this is my first "Weigh In" of "No Weigh April!" Instead I am gonna chat about my Non Scale Victories :D
This week, my NSV goal was to buy a new pair of jeans! I have been eyeballing some skinnies from Forever 21, but the largest size they sell are 20's. As you know, all women's sizes are different, so I was nervous to walk out of there defeated and feeling fat. But this weekend I went in and faced my fear, and I was pleasantly surprised! This pair of size 20 skinnies zipped up BEAUTIFULLY! That marks another size officially obliterated!
Check out these babies!
I am so sorry it is so blurry! The weather was not cooperating so we had to turn the flash off.
I love how they fit and I think they are really cute! I got the "short" length, but I still had to roll them up lol #shortpeopleproblems.
Even tho I am not weighing in this month, I am still linking up with Weigh in Wednesday with
Alex
and
Erin
!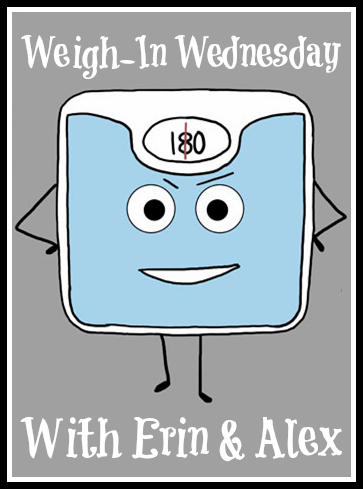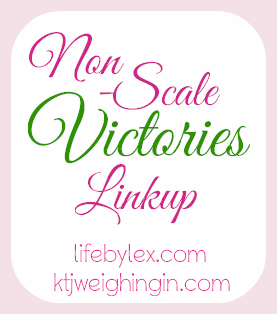 How did you do this week? Are you doing "No Weigh April!"?